GIN - STILL ON TREND
Gin's popularity continues to grow with several new distillers popping up around New Zealand.
Sales of gin have tripled in the UK since 2009. Though New Zealand was a little slower at taking up the Gin trend due to the popularity of the craft beer, gin has always been our favourite white spirit.
With summer comes a refreshing Gin and we have a range of products to compliment this trend.
Gin Glasses from Anton Studio Designs and Artland. The design of these glasses is based on the style of gin glass used in Spain.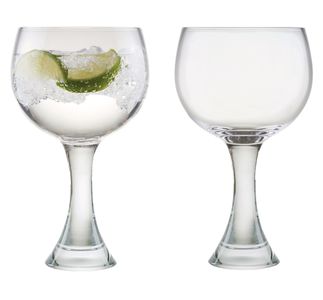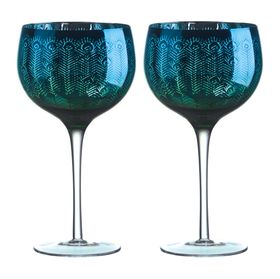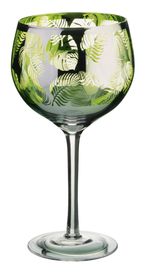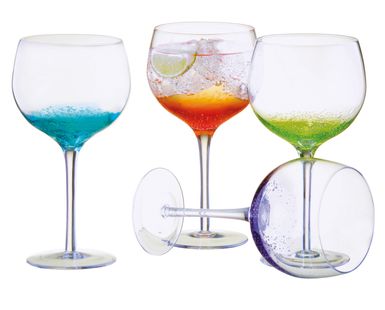 Anton Studio Desgins Manhattan comes in a set of 2 glasses, as does Artland Peacock. Tropical Leaves from Artland is sold individually and Anton Studio Designs Fizz is sold in a set of 4 glasses in aqua, orange, purple and green.
Add a little bit of fun with these gin prepartation boards and coasters made from Hevea Wood from T&G Woodware.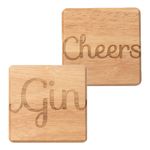 Use for slicing, chopping or as a sharing board. Perfect for presenting nibbles, tapas and savouries.